Two presentations were given during the Spring meeting: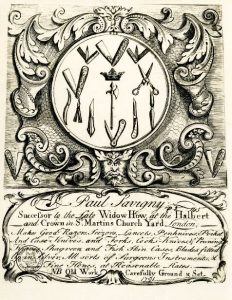 Cutlers of St Martin-in-the-Fields from 1600 to 1850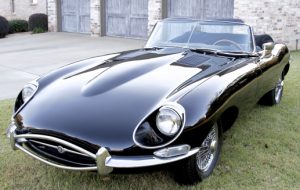 From Renaissance Medals to the E-type Bonnet: The Mechanical Stamping of Metalware and its Origins
A further two presentations were given during the Autumn meeting: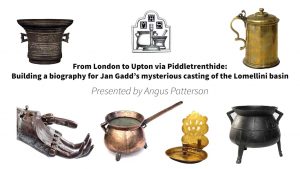 From London to Upton via Piddletrenthide: Building a biography for Jan Gadd's mysterious casting of the Lomellini basin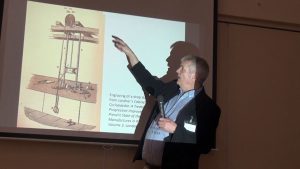 The making of a die-stamped candlestick: technology, method and materials 1760 – 1960
AMS Members. After logging into the website with your username and password, please click on an image above to access the presentation.
Non-members. If you would like to join the AMS and view the presentation, as well as other unique content of interest, please follow this link – Join Us!