Mystery Item
I was wondering if I could send an enquiry to the members of AMS. Here at the National Museum in Gdansk we have a very unusual object. I attach three  images, apologies for the poor quality.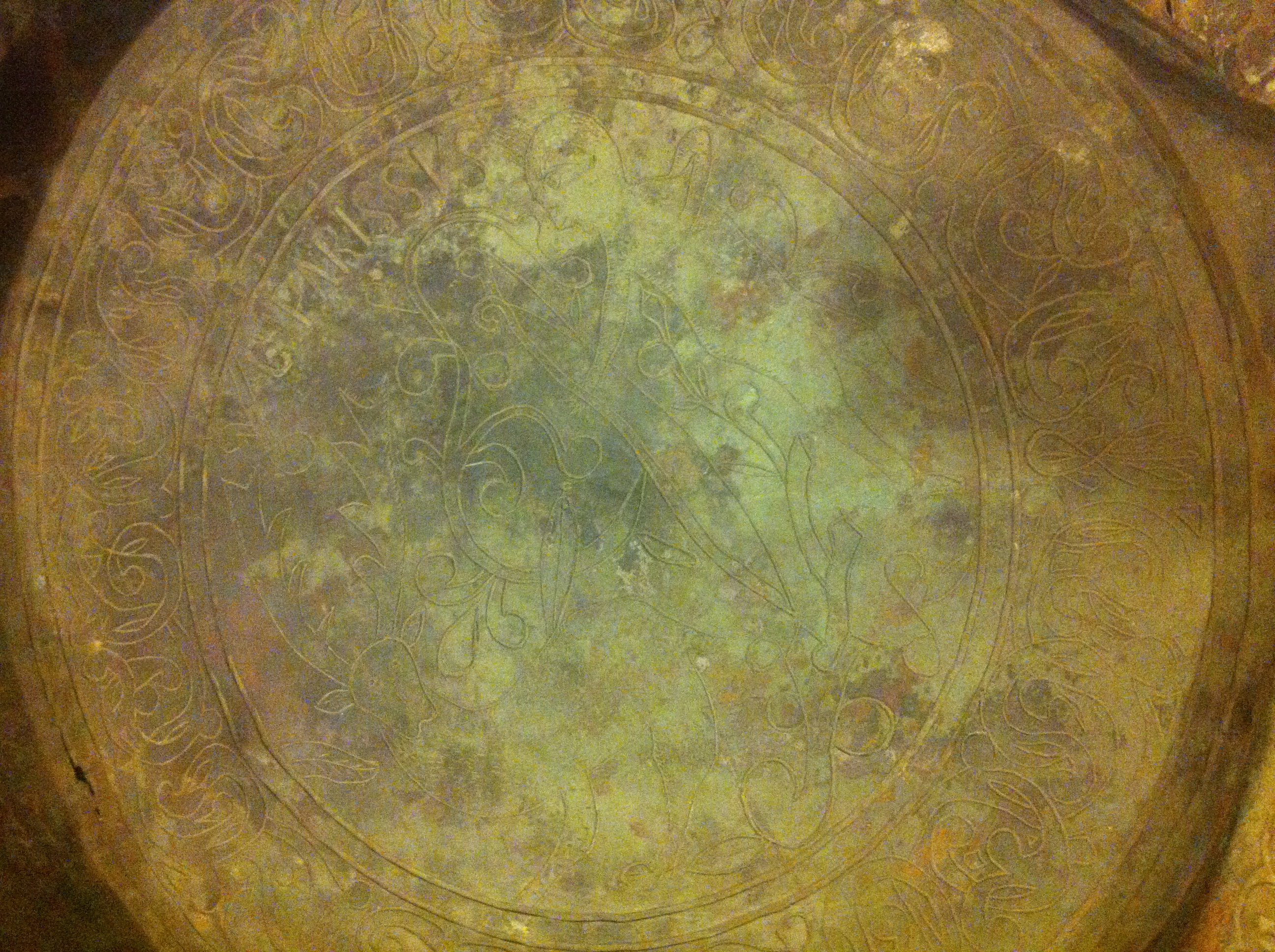 I was wondering if any of the members have ever seen this style of engraving. It is very crude, and stylistically rather poor. It has apparently been in the museum since the late 19th century. A fake?
If it would be possible to send this round to the members I would be grateful.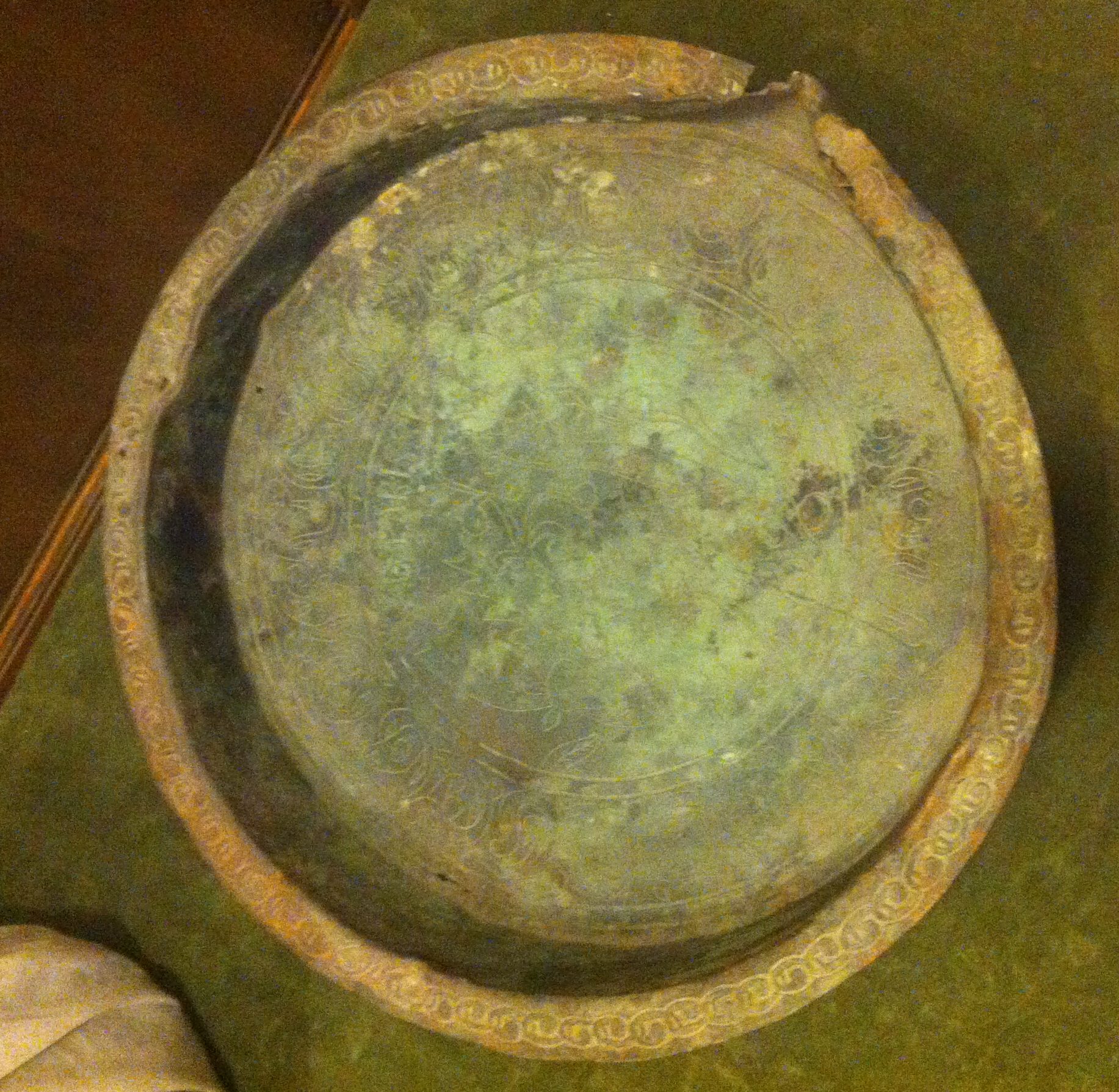 With best wishes.