Art Nouveau Key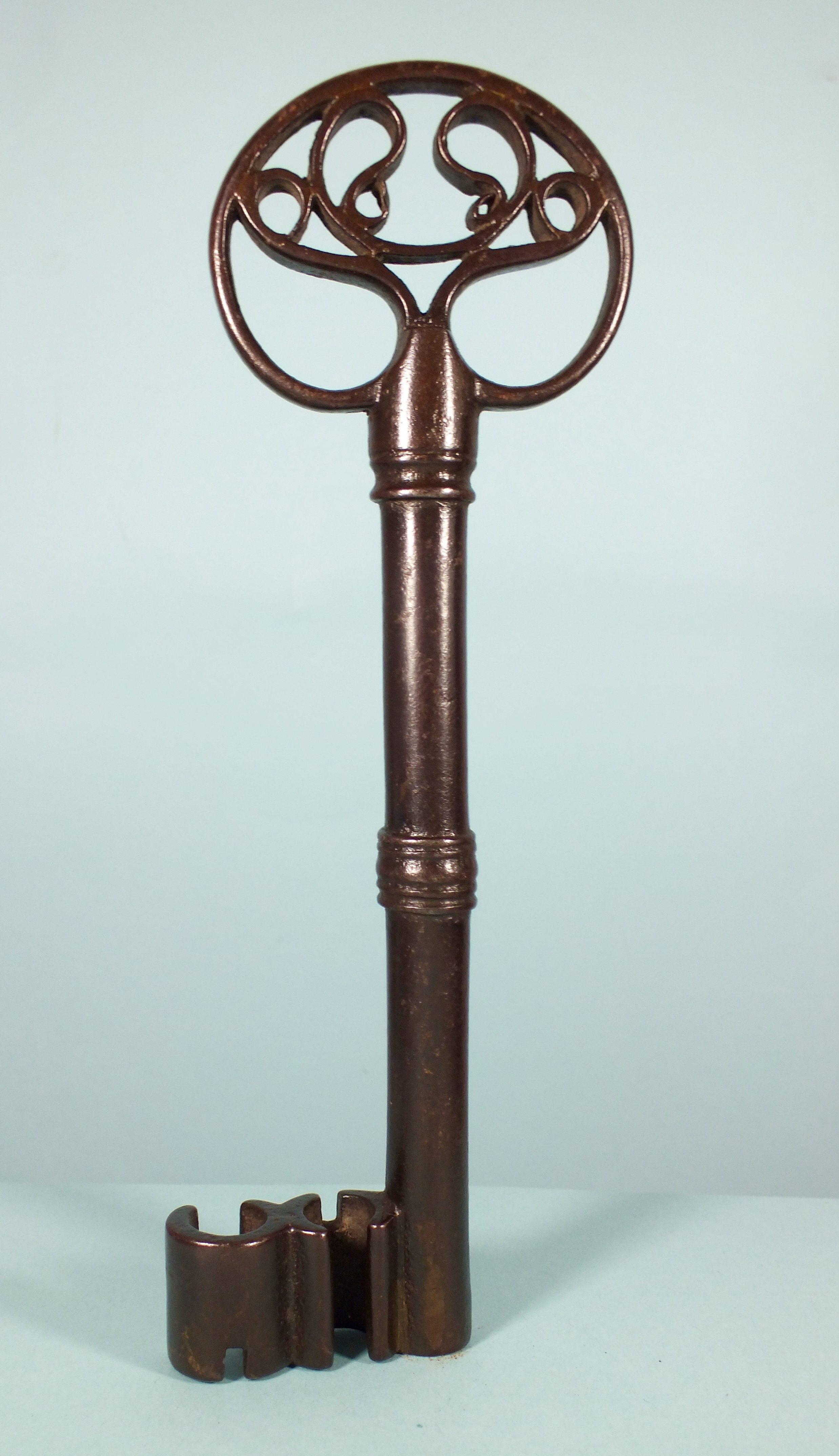 Materials: Steel.
Dimensions: height 16.5 cms.
Place of Origin: France.
Date: c 1895.
Maker: unknown.
Present Location: private collection.
Explanation:
A large key of Art Nouveau design with a complex bit. Decorative keys of this period are most unusual.
Reference:
'The Lure of the Key', page 121, by William Wallace 2016.